Food conveyor belt
In the food industry, conveyor belts are widely used in all aspects of food processing in order to process large quantities of raw materials.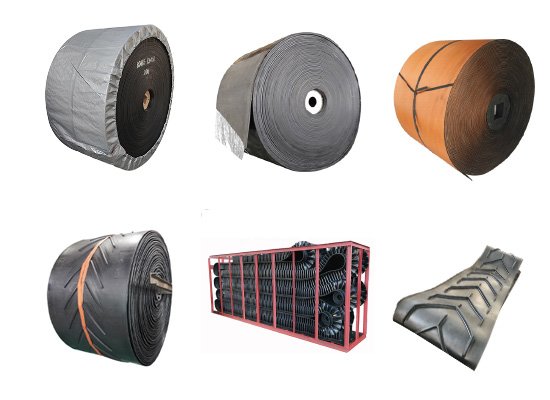 Different types of food conveyor belts are used for each stage of food handling.
Rubber conveyor belt and pvc conveyor belt are used in the link of food stock discharging.
PTFE conveyor belts are used in food processing heating.
Wire mesh conveyor belts are used for cooling food after it has been heated.
Food grade pvc conveyor belt and pu conveyor belt are used for raw material pretreatment and after food processing treatment.
What is a food conveyor belt?
Food conveying conveyor belts refer to conveyor belts in the food industry that require direct contact with the food produced. Food conveyor belts are generally available in PVC, PU, PTFE, PP & metal.
The application of food conveyor belts is mainly determined by the food to be transported