Impact conveyor belt
SINOCONVE roller are designed and manufactured with the ISO standard
Product performance
Water-proof

Dust-proof

Minimum rotation resistance

High resistance to vandalism.
Specification
Manufacturing
Certificates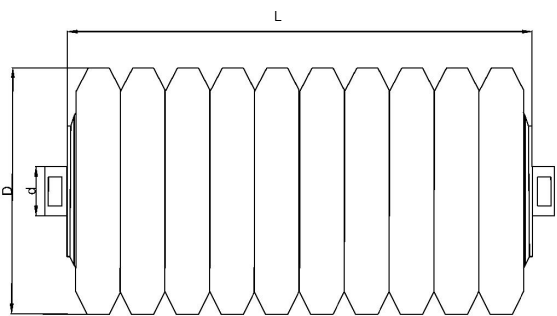 D(mm)
d(mm)
L(mm)
89
20
250-2000
25
108
20
25
133
20
25
30
159
20
25
30
219
30
40
In addition, we can customize according to the buyer's requirements.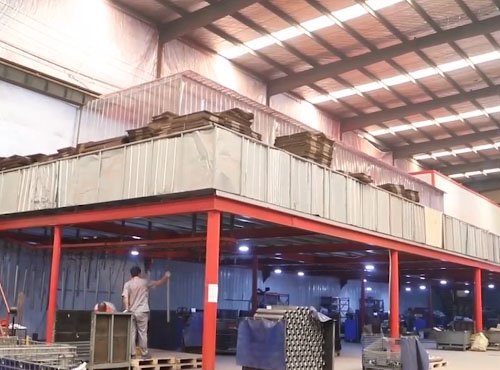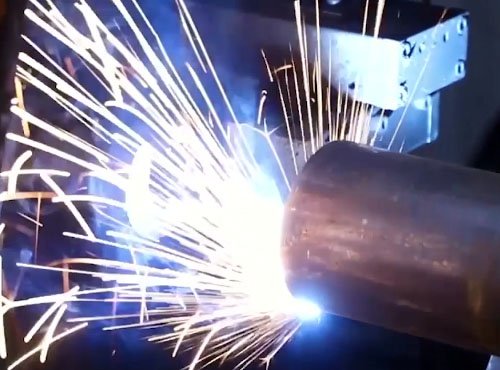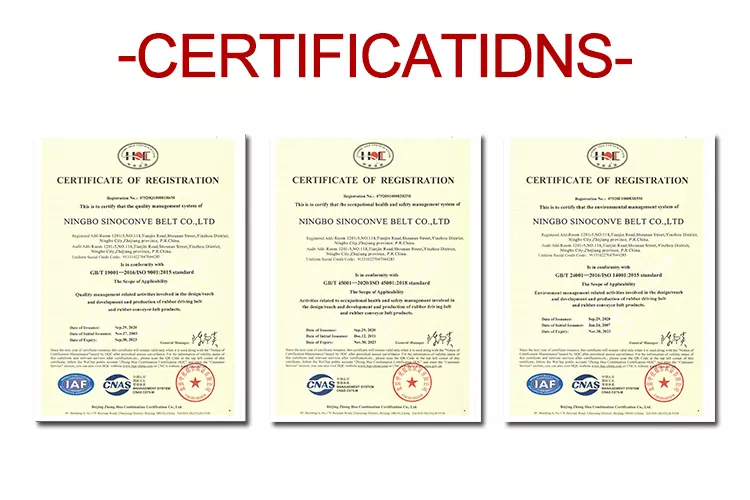 Impact conveyor roller structure
| | | | |
| --- | --- | --- | --- |
| 1 | Cold drag axle | 6 | First layer of sealing |
| 2 | Steel wire | 7 | Second layer of sealing |
| 3 | Cir clip for axle | 8 | Bearing |
| 4 | Cover | 9 | Bearing housing |
| 5 | Cir clip for axle | 10 | Strong anti-tearing rubber ring |
Conveyor roller production
Sinoconve belt is a professional conveyor roller supplier in China.
Our as a conveyor roller supplier offers different model conveyor roller:
Grooved conveyor roller
Parallel conveyor roller
Self-aligning conveyor roller
Impact conveyor roller
Return conveyor roller
Comb and spiral conveyor roller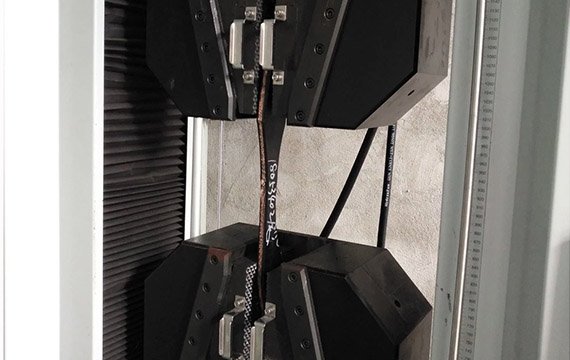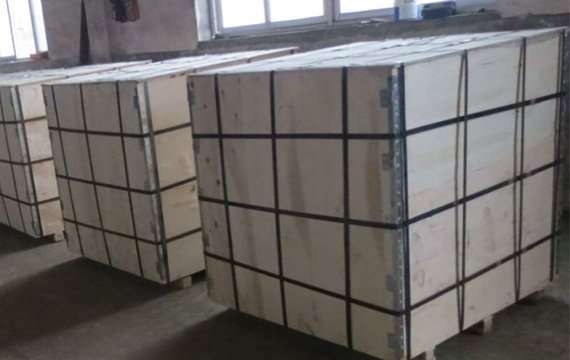 Conveyor belt shipping and packaging
Sinoconve belt recommends the use of wooden boxes and steel frames as transport packaging according to the type of conveyor roller.
What is EP conveyor belt
EP conveyor belt is a rubber conveyor belt with EP fabric layer as the carcass. It is mainly a belt core for cold-resistant, oil-resistant, heat-resistant, high-temperature-resistant and chemical-resistant conveyor belts. It can be applied to different regions, different hot and cold conditions, and different conditions for conveying bulk materials such as various grains, chemical products, etc. Ordinary conveyor belts are widely used in building materials, chemical industry, coal, electric power, metallurgy and other departments. Cement and other bulk materials or items.
EP conveyor belt strength selection
EP conveyor belt has various tensions such as ep100, ep150, ep200, ep250, ep300, ep350, ep400, ep500. EP conveyor belt is a high-quality product that replaces the nn conveyor belt and the ordinary cotton conveyor belt. It combines all the advantages of the ordinary cotton conveyor belt and the nylon conveyor belt. EP conveyor belt has a long service life, high wear resistance and strong tear resistance. If you want to know more, please contact us.